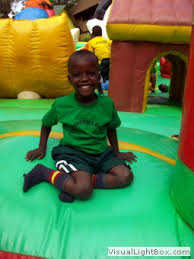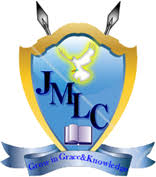 Welcome to Jolly Mercy Learning Centre.
Jolly-Mercy Learning Centre was set up in 2006 but started operations in January 2009 with an aim of offering quality education and training to children especially the most disadvantaged in Wakiso and Kayunga Districts.The school was opened officially by the Commissioner of Primary Schools, Dr. Daniel Nkada on the 7th March 2009 after obtaining a license from the Ministry of Education and Sports. Currently the centre offers Primary classes P1-P6 and in 2011 it will stretch to P7 as well as nursery classes.
The Learning Centre also caters for students who have dropped out of formal studies elsewhere, by offering evening classes and adult literacy classes and works closely with the local sub-county office to offer vocational skills training including the much needed ICT knowledge and skills to students and the local community members.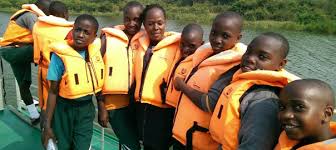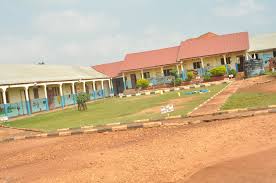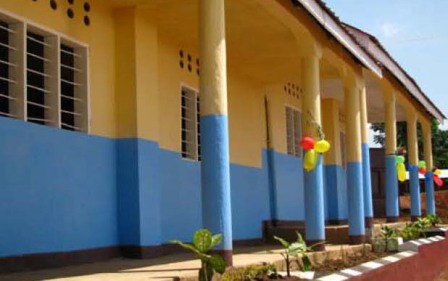 We Are Different from others
ADMISSION
The school maintains a policy of keeping class sizes reasonably small and manageable. This allows the children to gain a more personal relationship with their teachers at the same time enabling the teachers to know their children well and to devote more time to individuals and to monitor their progress with care. It is a mixed school for boys and girls and we admit students/pipils from nursery to primary six. No admissions in primary seven. Jolly-Mercy Learning Centre has both day and boarding section. We also offer vocational courses to both boys and girls. Interviews for new students are done during the school holidays. Interested parents have to come to the centre and meet the Principal or the school bursar for the registration. School fees structure can be obtained from the Bursar's office and bursary application forms too are available at the Jolly-Mercy learning Centre in Deputy Head teacher's office. Application Form Admission Form
OBJECTIVES
To provide quality education to children in Wakiso and Kayunga Districts to be able to reconcile with their environment and cope with changing realities local and globally. To contribute to the improvement of education in Uganda, beginning with Wakiso and Kayunga districts. To train young people in enterprise skills development as well as various vocational skills to awaken their potentials and widen their job opportunities. To sensitize teachers, parents and children on child protection and healthy issues in a bid to protect children against killer diseases including HIV/AIDS and child abuse. To have a clear platform to sensitize the people of Wakiso and Kayunga Districts on the rights of the child in a more pragmatic way.
MISSION
To develop the intellectual, spiritual, and physical capacities of children to become creative, nationalistic and morally upright citizens for the services of their country.
VISION
To become the leading, most reliable, up-to-date and trusted school offering quality and relevant education that transforms citizens.